Photo Competition
We have a winner!! All the entries were brilliant and the judges had a really hard time stripping it down to a final three, so much so there is a final four! However 1st place and a rather attractive surf kayak skills hoodie is on it's way to Dan Green for this submission.
Joint second, and t-shirt each goes to Geoff Jennings and Jonny Gibbins for these submissions respectively.
And in third place Denzil Pearce for this picture of England Team Captain, Gary Adcock.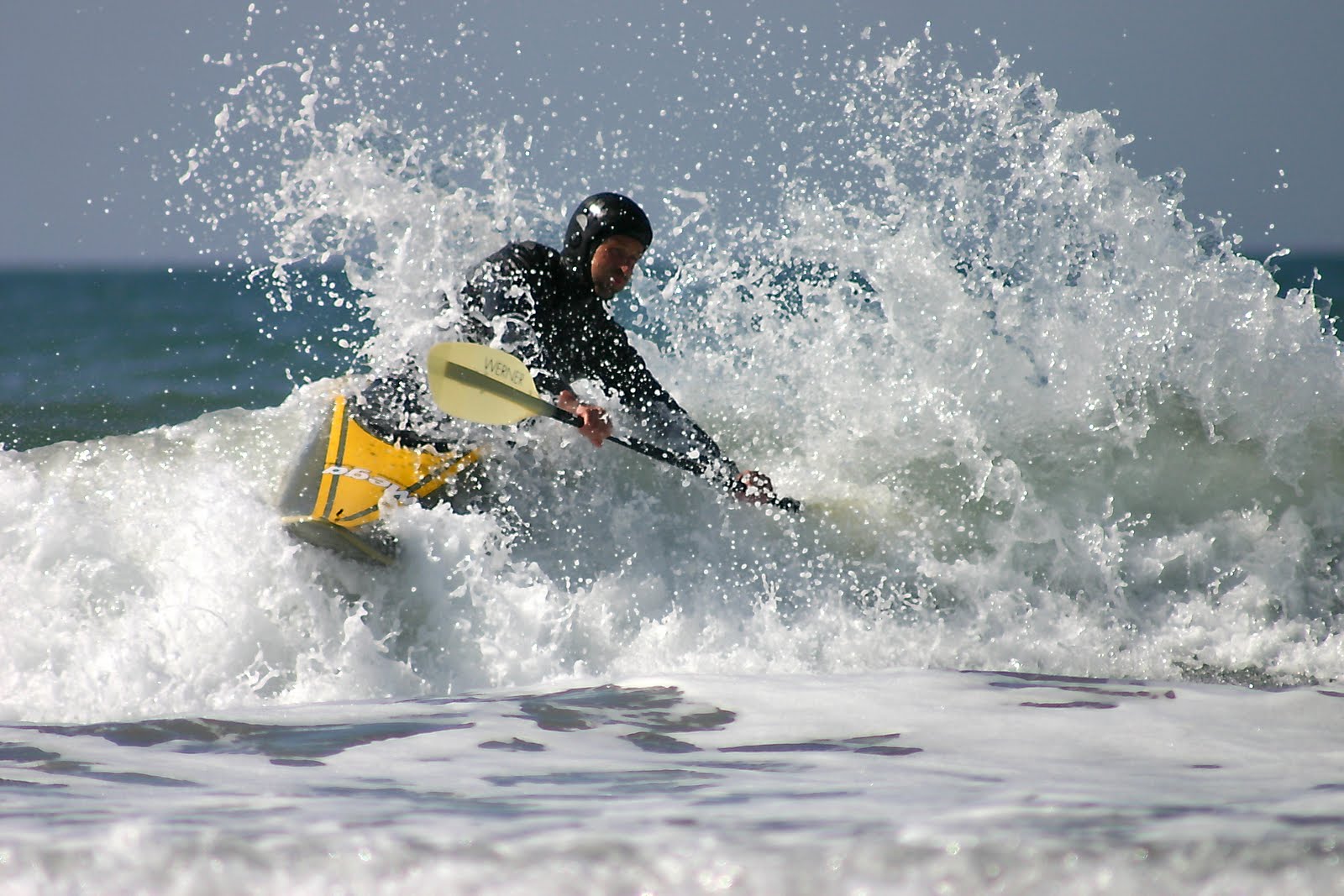 All the submissions are available below for you to view, and thanks again to everyone that submitted their photographs.
Click on a thumbnail to enlarge the image.